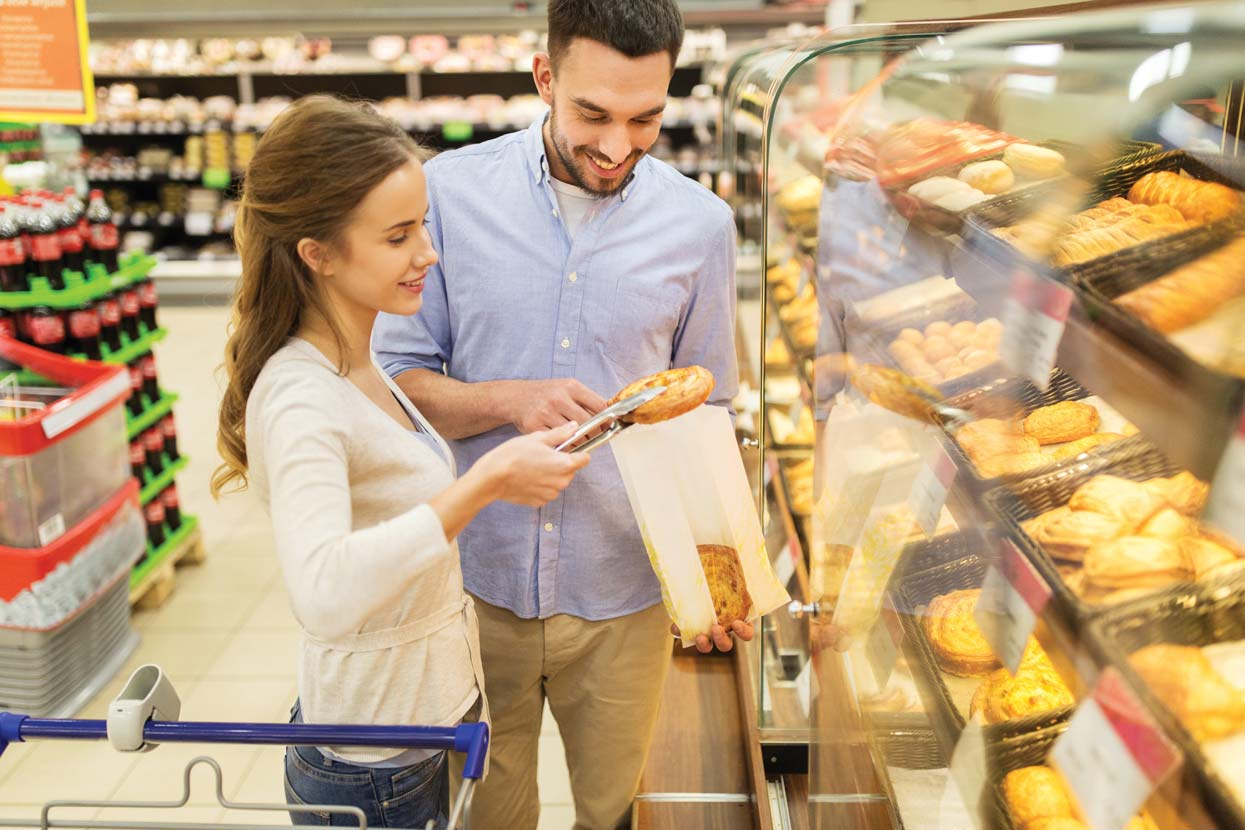 EXTENDING FRESHNESS SOLUTIONS
Consumers are increasingly demanding bakery products that have better fresh-like qualities. In addition, changes in retail and internationalization of markets have resulted in increased distribution distances, and longer storage times are required. Setting a new standard for sustained and enhanced freshness across the entire life cycle of bakery products.
The ingredients in bakery products such as flour, egg, sugar and salt are usually the sources of spoilage organisms. High water activity, neutral pH and warm or humid storage conditions predisposed these products to fat oxidation, mold and yeast spoilage. Possible cross-contamination of Salmonella spp. or some spore formers like Bacillus spp. and Clostridium spp. from contaminated ingredients. And starch retrogradation and moisture loss may become bakery firmer and texture loss.
At Handary, we have been developed to effectively
extend the freshness of bakery products
throughout the entire supply chain.
Natap® Natamycin

Breads and rolls, Cookies, Dough products

Bread, Cakes, Moon cake, Tortilla

Proteria™ CP Cultured dextose

Inhibition of spore formers like Bacillus spp. and Clostridium spp

Inhibition of total plate count including salmonella

Plantéria™ CF

Citrus extract

Fruit fillings for pastries

Delay of starch retrogradation and moisture loss

Bakery Creams, Biscuits (reduced-fat), Cakes (sponge)

White Fiber™ Bamboo (oat) Fiber

Guardox™ BL Bamboo leave extract

Guardox™ OE Olive pulp extract

Guardox™ GT Green tea extract

Anti-mold, Anti-staling and moisture retention

Shelfex™ CF Shelf-life extender
SOLUTIONS
Salad and sandwich spreads
Soups and Broths
Pasta and noodles
5.1 Milk and Cream products
5.3 Dairy drinks and desserts