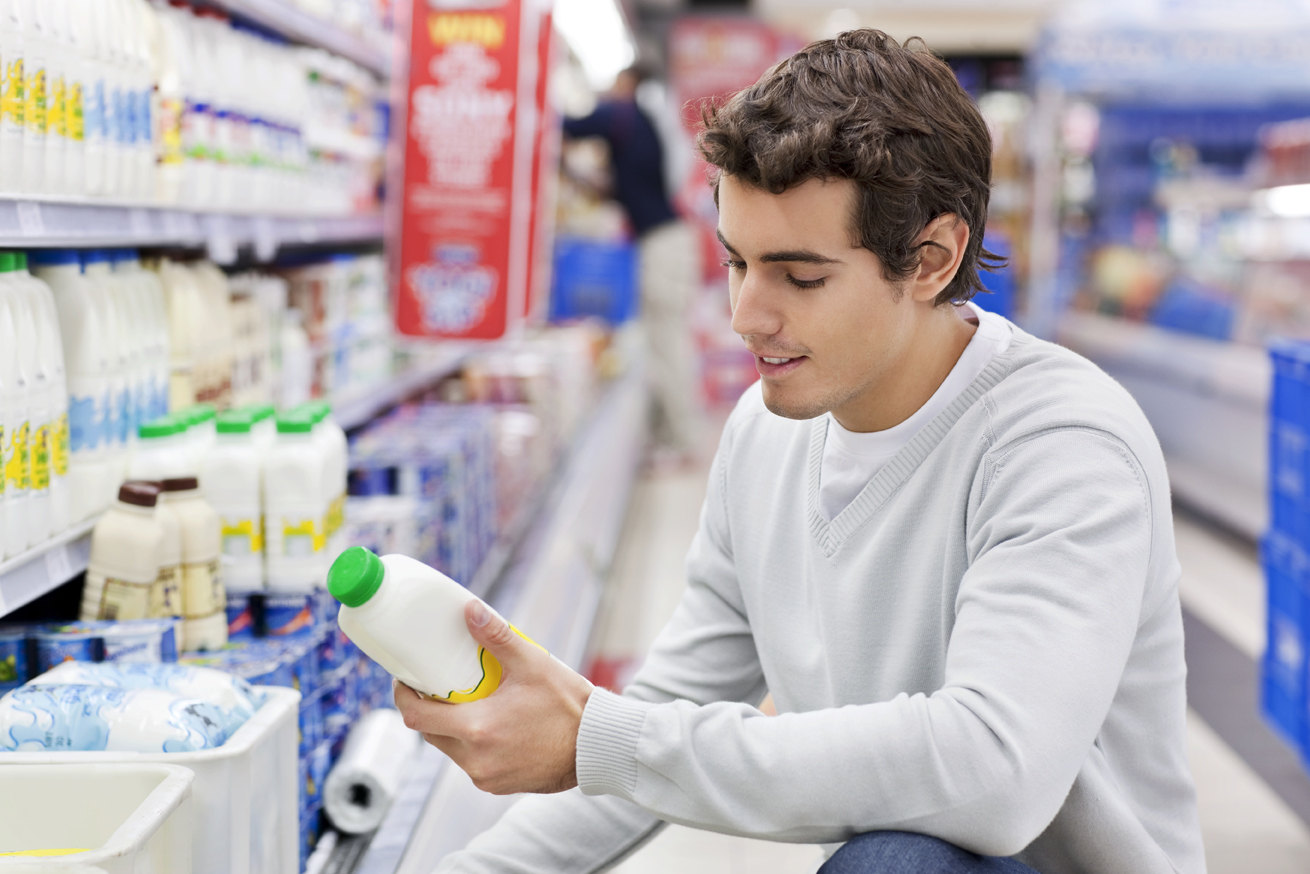 Studies show that when choosing products, consumers prioritize clean labels over brands. But what does clean label exactly mean?
While clean labels draw consumers' eyes, they can also be deceiving. Clean label generally equates to ingredients that they understand and recognize, that are natural and minimally processed, contains no additives or preservatives, and are healthier. Consumer perception has been quite simple in these modern times where they tend to reject chemically manipulated foods and accept simple functional ingredients.
With no real definition of the term, consumers are often unsure about what is a clean label. It is our mission to bring transparency to product labelling, and while its precise definition remains subjective, the defining challenge for the food industry is clear: How do you remove ingredients from food without compromising product texture, safety, taste, and shelf life?
The answer lies in natural preservatives like the ones we offer. Handary's purpose is to bring transparency to the labels with simple natural and healthy solutions so that clients can rely on us with complete trust.
We have a big range of clean label products, such as Guardox™ family, that extends shelf-life of food products by delaying oxidation and rancidity; Plant extracts, that inhibits Total Plante Count and improves oxidative stability; and Proteria® family, which maintains freshness and enhances flavor.
Get to know more about our clean label products and their applications in our brochure!