Season's Greetings 2021
23-12-2020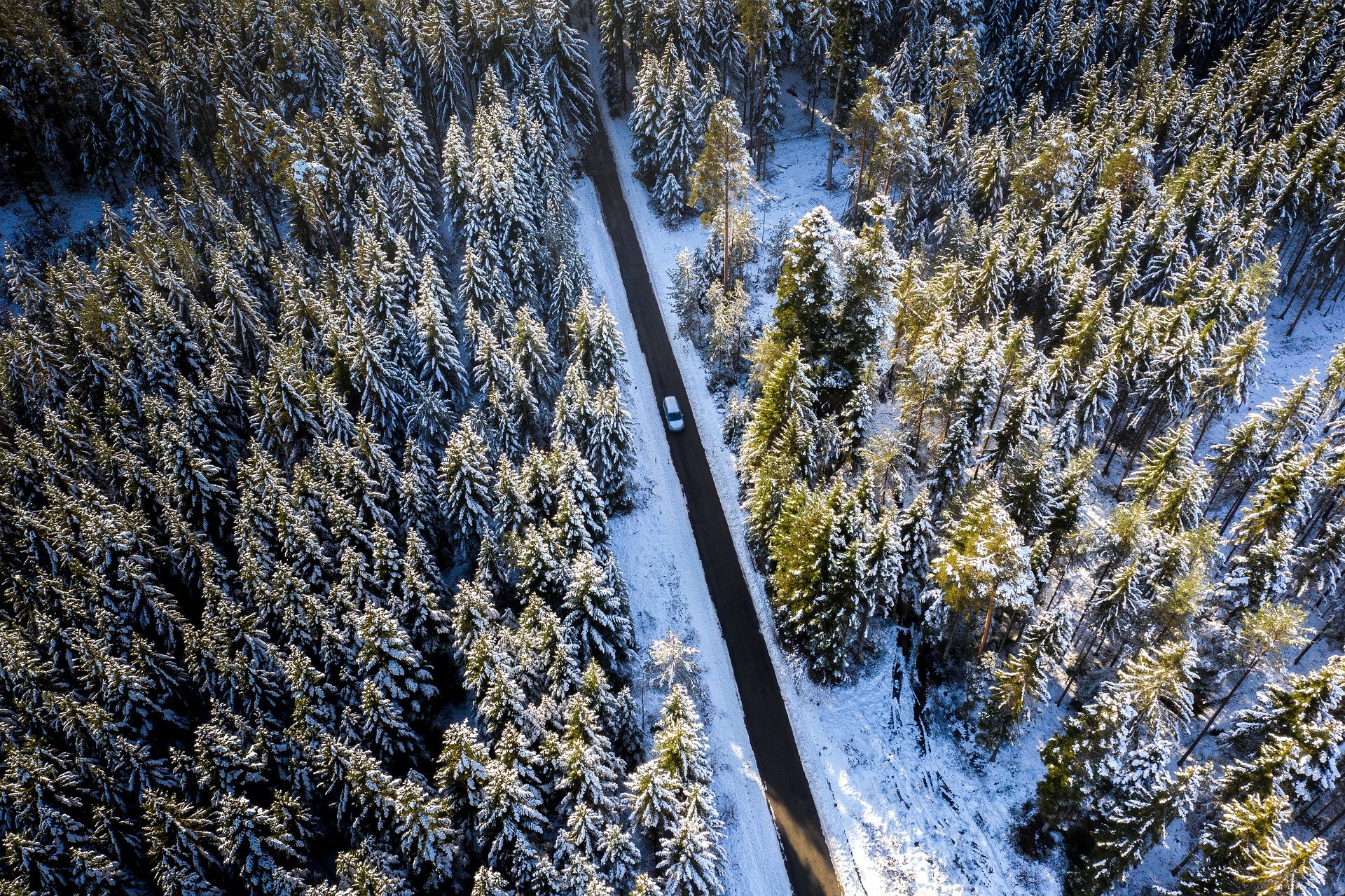 Happy winter holidays and an upcoming prosperous new year!
The end of one of the most internationally chaotic years is right around the corner. This year has been extremely challenging for everyone both professionally and personally. We hope that you will be enjoying your winter holidays, regardless of the safety restrictions that may be in place.
Handary will be on holidays as of 23rd of December to recharge its batteries for the new year of glorious opportunities. We will go back on our toes from 4th of January we will be back with fresh forces to keep on supporting our customers' businesses.
2021 is coming with great news, as COVID-19 vaccination procedures will begin in multiple countries and will continue in others. We are optimistic about the upcoming year and believe that we will be able to share more quality time with our friends, families, and colleagues, regardless of their geographical location.
Best wishes from all of us at Handary!