Befresh™ Protective cultures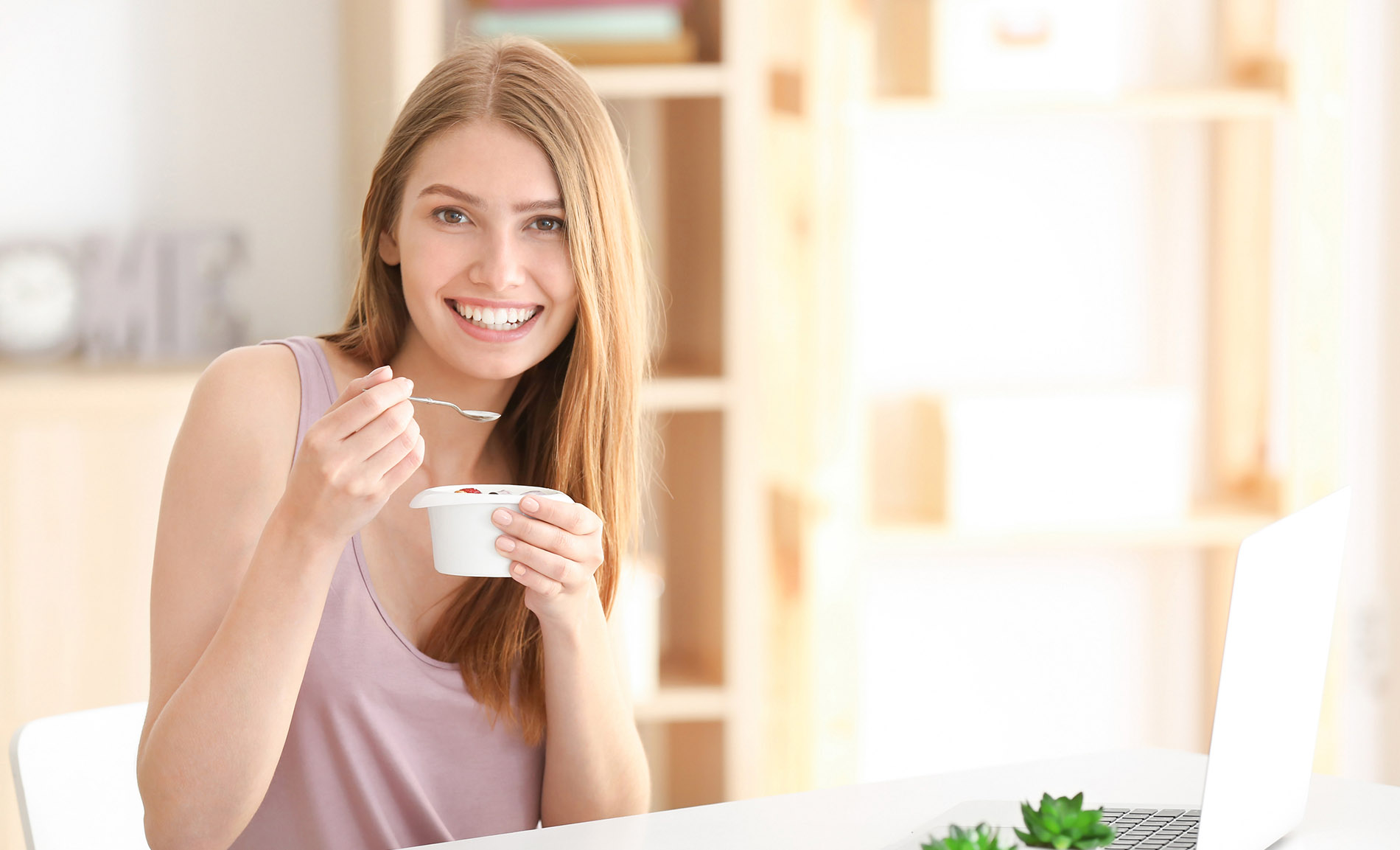 NATURAL BIOPOTECTION CULTURESS
Fungal spoilage of foods represents a major cause of concern for food manufacturers. The use of active bioprotective cultures against microbial contaminants have been achieved at Handary. Dairy products, including cheeses and yoghurts, are also susceptible to microbial attack. Yoghurts have been primarily targeted as they are liable to yeast growth due to their low pH, storage at refrigeration temperatures and presence of fruit in certain products. Cheeses are also susceptible to spoilage by psychrotolerant molds capable of withstanding low oxygen environments such as P. roqueforti. and "late blowing" caused by Clostridia. Befresh™ AF and Befresh™ LL have been proven that are effectively against both yeasts and molds in fresh and fermented dairy products, while Befresh™ AC Lactobacillus lactis is added together with the starter culture to prevent late blowing and off-flavor caused by Clostridia in the cheese.
Fresh fruits and vegetables provide an opportune niche for many undesirable fungi due to high water availability and long-term storage during transport, with Fusarium, Penicillium, Alternaria and Botrytis species, amongst others, identified as major fungal spoilers. We provide a group of antifungal cultures including Bacillus subtilis, Candida sake, Candida tropicalis, Metschnikowia fructicola, Pseudomonas syringae, Aureobasidium pullulan and Streptomyces lydicus under the trademark of Befresh™, which are formulated to block the storage disease pathogens in various fresh fruits and vegetables.
| | | | | |
| --- | --- | --- | --- | --- |
| | | | | |
| | | Lactobacillus Paracasei, Propionibacterium freudenreichii subsp shermani | | |
| | | Lactobacillus Paracasei, Propionibacterium freudenreichii subsp shermani | | Cultured buttermilk, Quark, Mozzarella, Feta/white cheese, Sour cream, Yogurt |
| | | Lactobacillus lactis subsp. lactis | | |
SELECT YOUR PRODUCTS
ANTIFUNGAL CULTURE SERIES

Befresh™ has been well-known protective culture brands, distributed above 30 countries.
Key benefits

- Growth inhibition of microbes
- Cost-efficiency
- Freshness extension
- Clean label