Befresh™ Protective cultures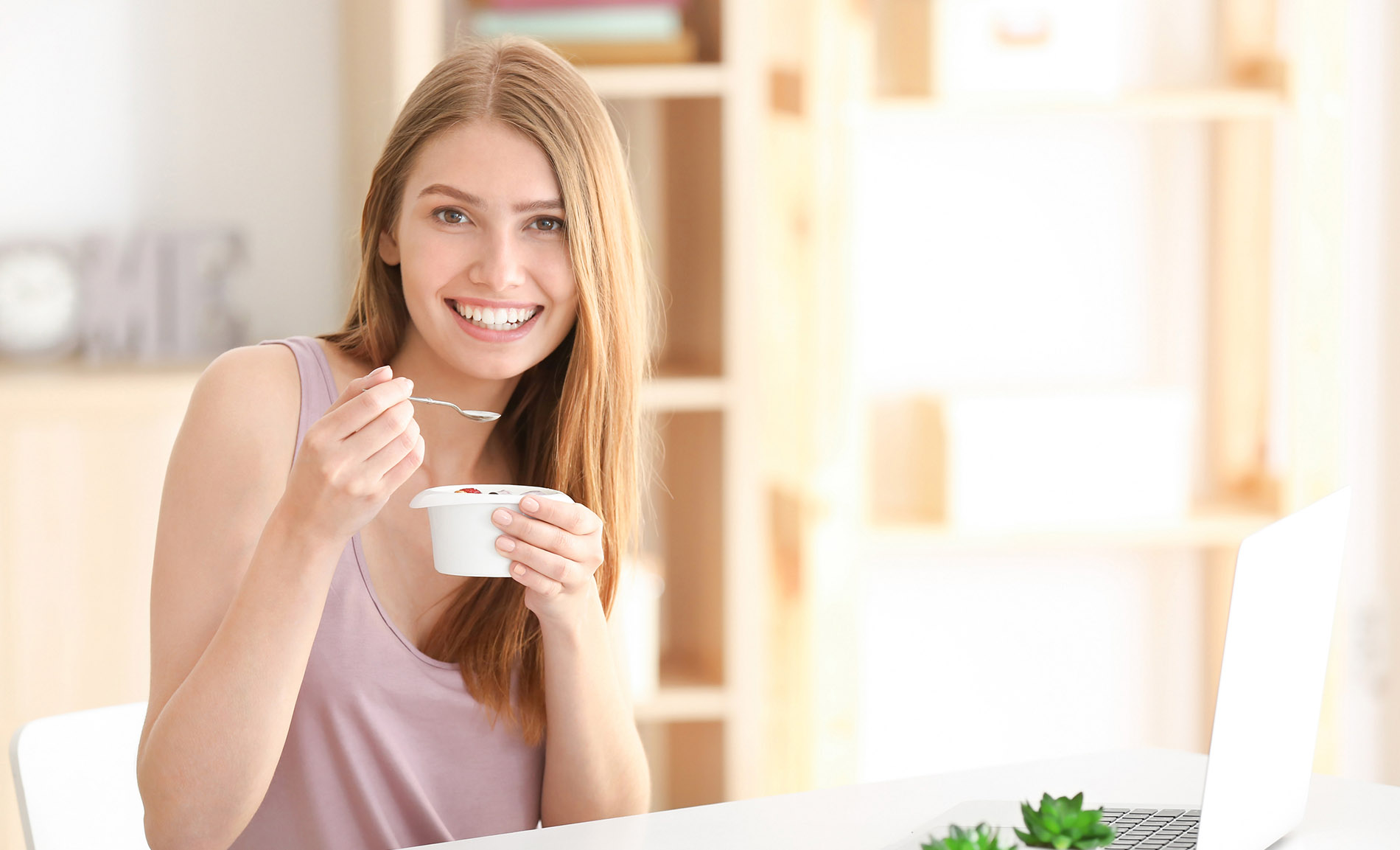 NATURAL PROTECTIVE CULTURES
Fungal spoilage of food represents a major cause of concern for food manufacturers. The use of active bioprotective cultures against microbial contaminants has been achieved at Handary.
Dairy products, including cheese and yogurts, are also susceptible to microbial attack. Yogurts have been primarily targeted as they are liable to yeast growth due to their low pH, storage at refrigeration temperature and the presence of fruits in certain products. Cheeses are also susceptible to spoilage by psychrotolerant molds capable of withstanding low oxygen environments such as
P. roqueforti
and "late blowing" caused by Clostridia.
Befresh™ AF
has been proven effective against both yeasts and molds in fresh and fermented dairy products.
SELECT YOUR PRODUCTS
• Inhibit yeasts and molds
• Shelf-life extension
• Clean-label