Projects & Achievement 20-21
23-12-2020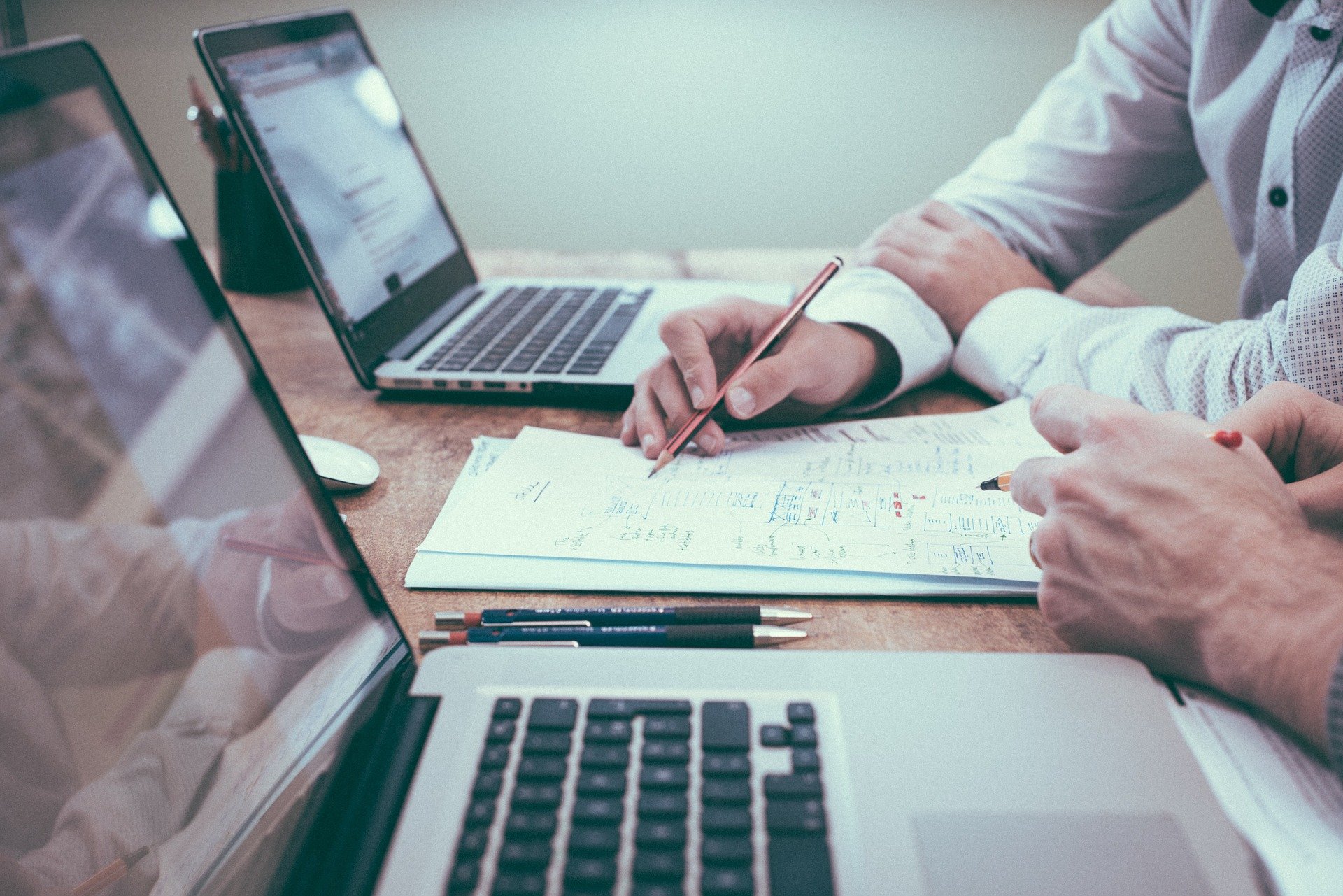 Handary's achievements in 2020 and the plan for 2021.
Even if 2020 was a challenging year, this did not stop Handary in achieving great results and planning on doing even better in the future.
In 2020, among others, we:
Invested in new lab and production equipment to improve the productivity and the capacity of production of our factory;

Invested in R&D by opening a new Food Shelf-Life Solutions laboratory in Brussels to offer better technical support for our customers;

Consolidated our product portfolio and improved the efficiency of our already existing solutions;

Renewed the ISO2200, Halal, and Kosher certifications;

Partnered with the Belgian government for developing the Industrial Activity in the Region of Fleurus, Wallonia;

Welcomed new personnel in Handary's Team to efficiently deal with the workload;

Reorganised our headquarters in Brussels in accordance with the Belgian Covid-19 regulations;

Improved our website, e-store, and social networks.
Our plan for 2021 is to:
Invest further in our factory towards the development of new production lines for our new solutions;

Invest in lab equipment to be able to expand the microbial and shelf-life tests performed internally;

Expand our factory by opening a new production area and by increasing our production capacity;

Recruit new colleagues within the R&D and Factory departments;

Invest in a new office and warehouse in the USA and China as we are aiming in having a worldwide presence;

Participate to exhibitions and introduce our new products for innovation awards (if this will be possible, depending on the evolution of the COVID-19 crisis);

Work in close collaboration with foundations and associations for having a positive impact on our planet, especially as regards the environmental health and food safety;

Develop the local activity together with the Belgian government.
All of these would not have been possible without our employees, suppliers, distributors, and collaborators. We would like to thank everyone for Handary's success in 2020 and we are looking towards to achieving together even greater results in the future.