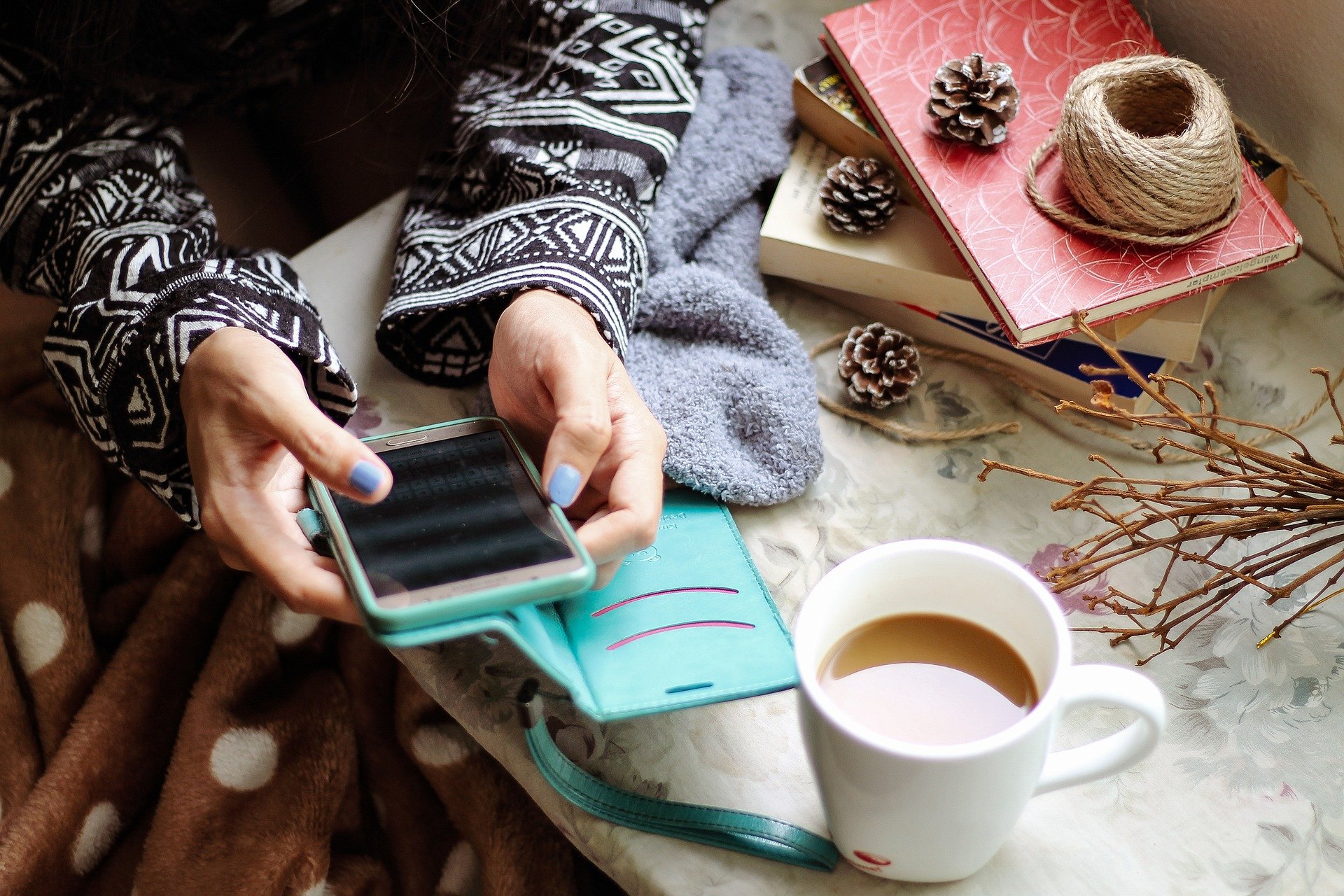 Do you want to get more news from us?
If you are enjoying keeping up with the latest news about natural shelf-life industry and anything related to it but you don't have enough time, we have good news for you. You can now follow our social media accounts, which aim is to summarize the main news in the field for you.
Starting November 2020 we have activated our accounts on both Facebook and LinkedIn. We are working on posting news about not only our latest natural shelf-life products and projects, but also about our industry. If you would like to share any feedback with us, or suggest topics that you would be interested in, please leave us a message. We will do our best to personalize the news and give you all the information you need and want.
Even if the natural shelf-life products have been on the market for years now, there are still a lot of unknowns about them. Handary's purpose is to help our followers understand better the natural preservatives business and give insights regarding the latest changes in the market. We will keep our posts short and accessible for everyone.
What are you still waiting for? Like, follow, and share!