Nisin in Soft Cheese Industry
26-02-2021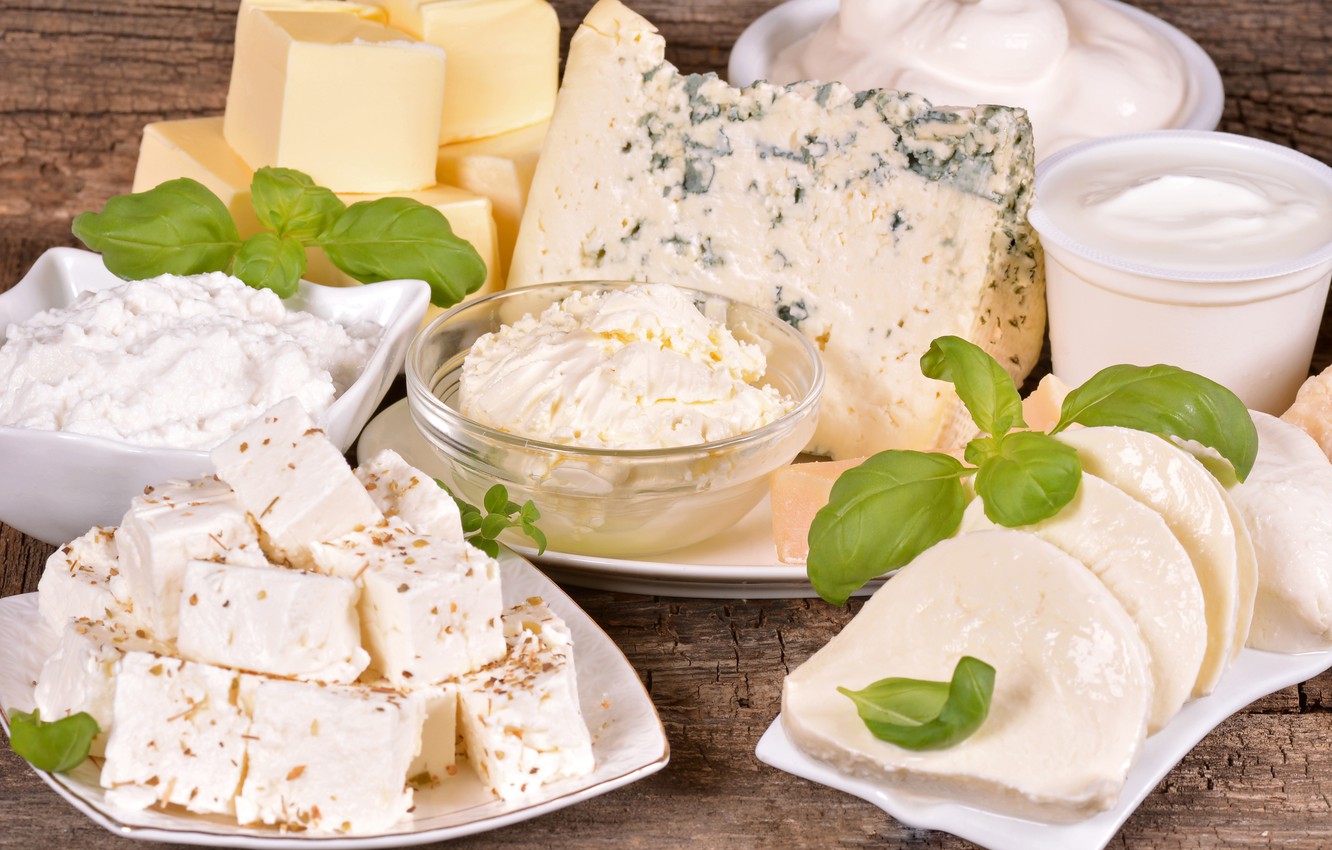 We have combined our best expertise and diagnosis to analyse the soft cheese industry processes and get a better understanding of the usage of NisinA and NisinZ in this application.
In this specific brochure, you can find all the benefits and characteristics of NisinA and NisinZ, real case studies and its way of application on industrial scale. You will also find all the information about the impact of NisinA and NisinZ for the shelf-life extension in soft cheese.
You can take a look at it here and if you have any questions, do not hesitate to get in contact with us!