Plantéria CF is back!
29-03-2021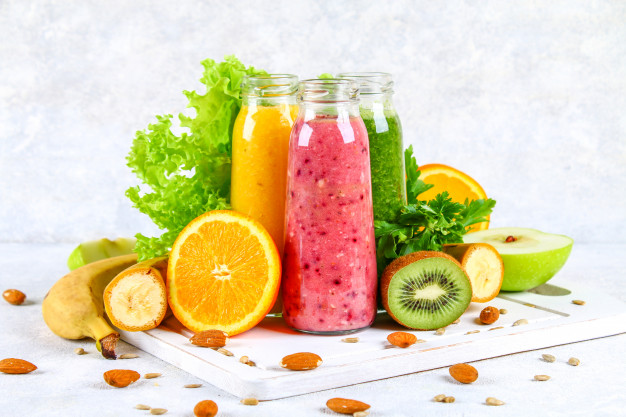 With the raising concern for clean label solutions in the food industry, producers feel the pressure to find clean-label ingredients to protect their product´s shelf life and stability. Citrus ingredients are a perfect fit for clean and healthy eating with antimicrobial activities that have long been consumer favourites.
As we want to answer the needs of the market, our citrus extract Planteria® CF is back. This solution is a natural water-soluble plant-based extract derived from citrus fruits that contains a group of GRAS ingredients from bioflavonoids, polyphenols, citric acid, and ascorbic acid. It is mainly used as a multi-hurdle antimicrobial in a variety of foods, especially beverages.
This product can provide the following key benefits:
• Inhibit Total Plate Count (TPC);
• Improve oxidative stability;
• Shelf-life extension;
• Clean-label.
If you want further information, do not hesitate to contact us!