Handary Food Shelf-life Solution Lab
30-04-2021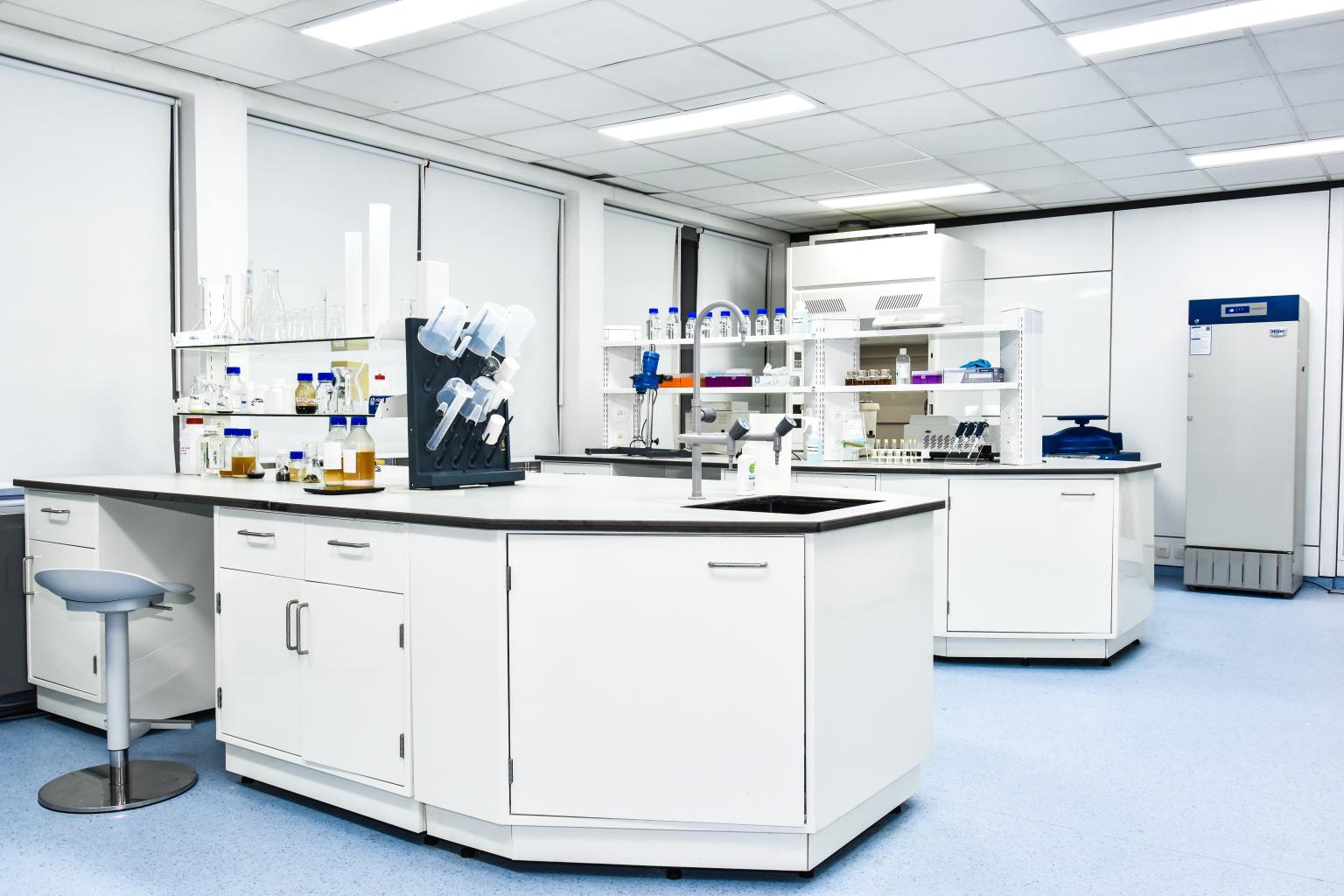 Welcome to our FSLS lab in Handary headquarter with cutting-edge facilities and research expertise!
Handary Food Shelf-Life Solutions (FSLS) Laboratory is our most recently established research center in Brussels, which features Product Design facilities and Application Study & Innovation center. The new research lab gives Handary the ability to identify the causes of food deterioration, determine the shelf-life of food products, carry on the sensorial and microbial analysis, alongside design and formulate natural food preservatives. These facilities have played a key role to allow rapid and effective solution designing for our clients.
Since last year, Handary has been constantly investing in the FSLS Laboratory to expand our horizons in terms of lab-scale equipment, qualitative and quantitative analysis, and advancing technology. To further strengthen our capabilities in regard of innovative product design projects, Handary has recently acquired Ultra Performance Liquid Chromatography (UPLC), a fast and efficient analytical method to separate, identify, and quantify components in a mixture such as active natural ingredients with finer accuracy, sensitivity, and precision. For instance, one of the tasks performed with this high-end technology is the quantification of solution contents like natamycin and nitrates/nitrites.
"The recently acquired novel UPLC technology by R&D Handary is an important step to accelerate and optimize our innovative product designing. Projects, which are an essential element of the company's DNA – being innovative and simultaneously seeking excellence", says Dr. Juliana Lane, the Research Scientist of Handary.
At Handary, the true innovation lies in our people – experts in continuously pursuing the best natural shelf-life solution for our clients. We believe the laboratory is a significant addition to offer improvised technical support to our clients with our explicit scientific knowledge. Furthermore, it demonstrates Handary's ambition to think beyond with continuous technological progress and scientific growth in the food and beverage industry.