Proteria CP in the Bread Industry
30-04-2021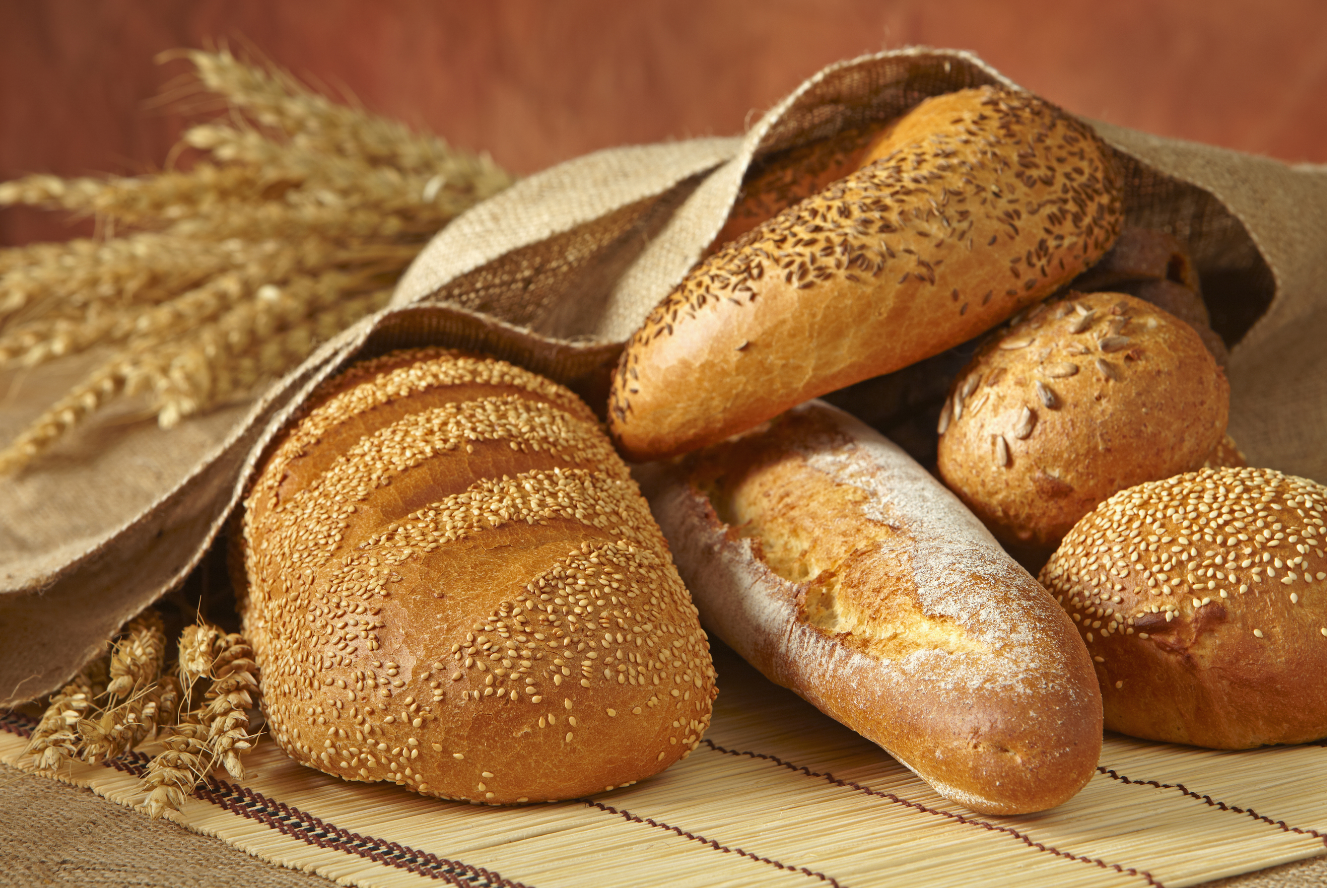 Proteria® CP integrates Handary's expertise in fermentation solutions for bakery applications to help keep them naturally safe and fresh for longer.
Although baked goods are processed at high temperatures, mold and spores keep growing during the shelf life.
Propionic acid has traditionally been used to prevent all of these problems, but today's consumer choices are influenced by product ingredients they can trust. As a result, labeling has become a key to consumers awareness, and the industry is prioritizing consumer-friendly products.
Proteria® CP arises to help the bakery industry address this growing trend by offering a clean label that is effective against molds without compromising the quality, freshness, or taste of any product.
Handary S.A. team has worked together to bring you a brochure with all the specifications, real case studies, and the industrial-scale application form of Proteria® CP in bread.
You can now download it here, and if you have any inquiries, do not hesitate to contact us!