New Guardox GT
28-05-2021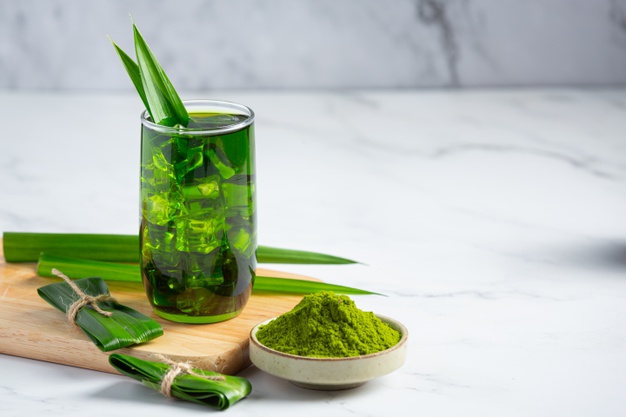 Get to know more about our green tea antioxidant capable of delay the rancidity and help with the shelf life extension, as a perfect clean label solution!
Consumer interest in natural antioxidants has increased dramatically in recent years, and are now attuned to the food industry seeking clean-label solutions targeting oxidation and rancidity prevention. That's where Handary comes in, with the development of the Guardox™ family of products, natural antioxidants that are derived from plant extracts and can prevent oxidation and improve color stability in various foods while meeting consumer clean-label demands.
Green tea is an excellent source of polyphenols and can be used as a natural clean-label alternative to synthetic antioxidants. Handary Guardox™ GT green tea extract is mainly used to delay lipid oxidation in various oil-soluble food products such as butter, margarine, mayonnaise, raw and cooked meat, among others. Moreover, it is easily solubilized after being directly incorporated into oils and fats and oil-phase of food products formulations.
Applications

Dosage

Bakery

Cereal Products

0.5-2 g/kg

Snacks

0.5-2 g/kg

Nuts and nuts products

0.5-2 g/kg

Beverage

Carbonated beverages

0.5-2 g/kg

Energy drinks

0.5-2 g/kg

Soft drinks

0.5-2 g/kg

Juices

0.5-2 g/kg

Meat, poultry and fish

Cooked meat

0.5-2 g/kg

Poultry

0.5-2 g/kg

Seafood products

0.5-2 g/kg

Oils and fats

Frying oils

0.5-2 g/kg

Marine oils

0.5-2 g/kg

Shortenings

0.5-2 g/kg

Vegetables oils

0.5-2 g/kg

Oil-in-water emulsions (Mayonnaise, salad dressings, soups and sauces)

0.5-2 g/kg

Water-in-oil emulsions (Margarine and fat spreads)

0.5-2 g/kg

Culinary

RTE meals

0.5-2 g/kg
This product can provide the following key benefits:
• Lipophilic antioxidant in foods;
• Maintain the stability of fat-containing foods;
• Shelf-life extension;
• Natural, clean-label;
• Non-allergenic.
If you want further information or a sample request, do not hesitate to contact us!