New Guardox RA
28-05-2021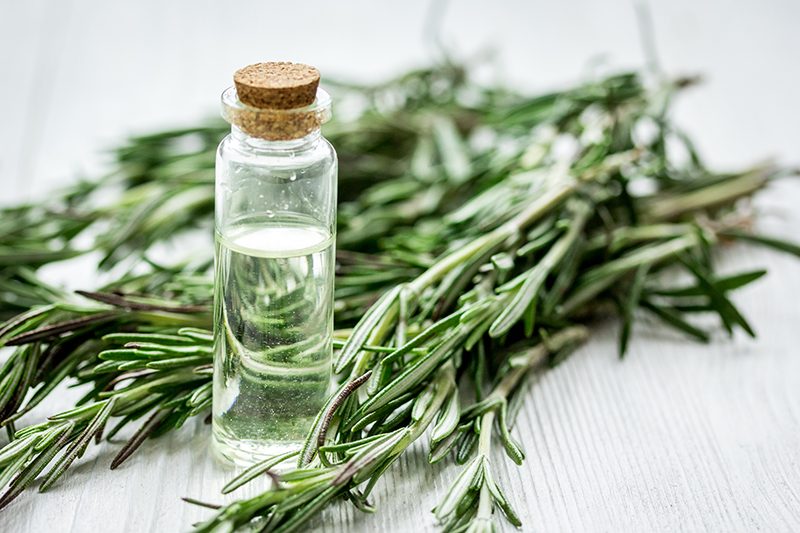 Guardox™ RA is a natural oil-soluble antioxidant and flavouring compound from rosemary extract. Its high thermal-stability and high-antioxidation properties, with its unique deodorizing technology make Guardox™ RA the most potent "label friendly" antioxidant for delaying lipid oxidation, rancidity and nutrition loss in a wide range of high-fat content foods and oils.
Guardox® RA represent the highest grades of rosmarinic acid with minimized odor and bitterness in comparison to conventional rosemary extracts. Guardox™ RA Rosmarinic acid offers total protection against lipid oxidation in oils and in a wide range of high-fat content foods.
Applications

Dosage

Oils

Sunflower Oil

0.05%~0.3%

Fish Oil

0.05%~0.3%

Meat Products

Sausage

0.05%~0.3%

Chicken Pie

0.05%~0.3%

Surimi

0.05%~0.3%

Fried and baked food

Chips

0.1%~0.3%

Biscuits

0.1%~0.3%

Fried Nuts

0.1%~0.3%

Due to its natural plant source, Guardox™ RA is classified as "Spice Extracts" (see FDA 21 CFR 101.22) and "Natural Flavour" (see EC 88/388) with the declaration of widely application in any concentration. In terms of labeling, Guardox™ RA can be labeled as either "natural flavouring" or "antioxidant: rosemary extract", depending on specific country regulations.
If you need further information or are interested in a sample, do not hesitate to contact us!