Repercussion of Covid-19 in the food and beverage industry
29-06-2021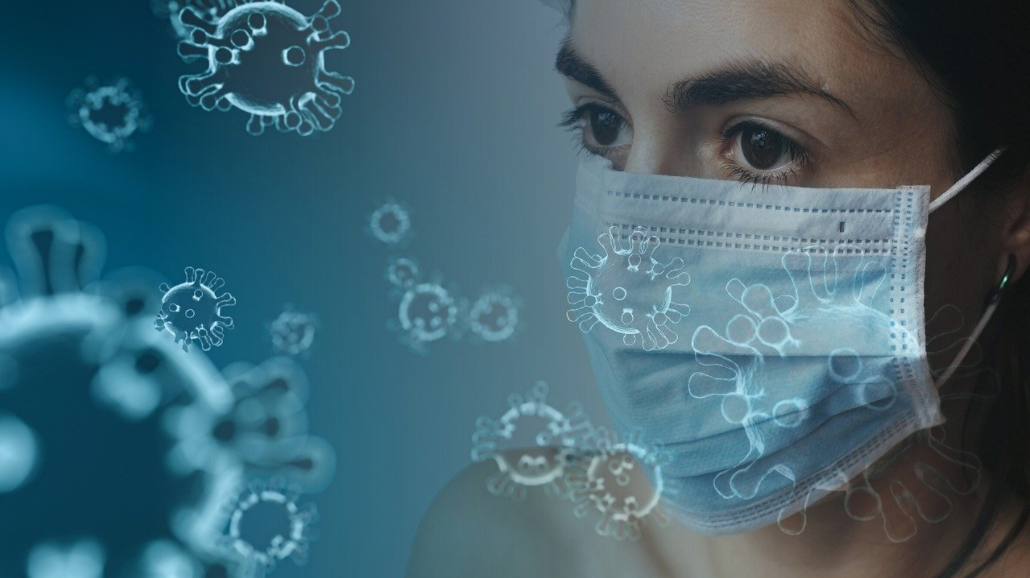 The food and beverage market is re-emerging with the arrival of the vaccine, but the situation is still very vulnerable.
The coronavirus has drastically affected our day-to-day and caused many companies to experience a situation for which they were not prepared. Facing such circumstances never experienced in modern times changes our patterns and behaviours as individuals, thus affecting our consumption. In the food and beverage industry, we have come across two different scenarios.
In the first scenario, the retail companies have seen their sales increase dramatically. This is due to several factors such as a borderline situation and an uncertain future for consumers. We cannot forget that at the beginning of the pandemic we found empty shelves in supermarkets due to lack of supplies.
In the second scenario, the restoration companies have seen their doors forced to close, reaching up to 6 months without a client, with total uncertainty about their future.
Like a breath of fresh air, the vaccine has already arrived, and in Europe, 50% of the population has already been vaccinated with at least one dose. Governments are beginning de-escalation in terms of Covid measures, and sectors such as restaurants start being reactivated. Consumers will return to conventional consumption patterns which will make prediction easier for companies. Innovation and adaptation will be the key to increase customer loyalty and satisfaction.
At Handary, we are going to continue betting on innovation and investing in the latest technology to satisfy market demands and thus be able to anticipate all the industry news in terms of natural products capable of helping food and beverages products be safer for your consumption.