Multicultural company, embracing diversity!
29-06-2021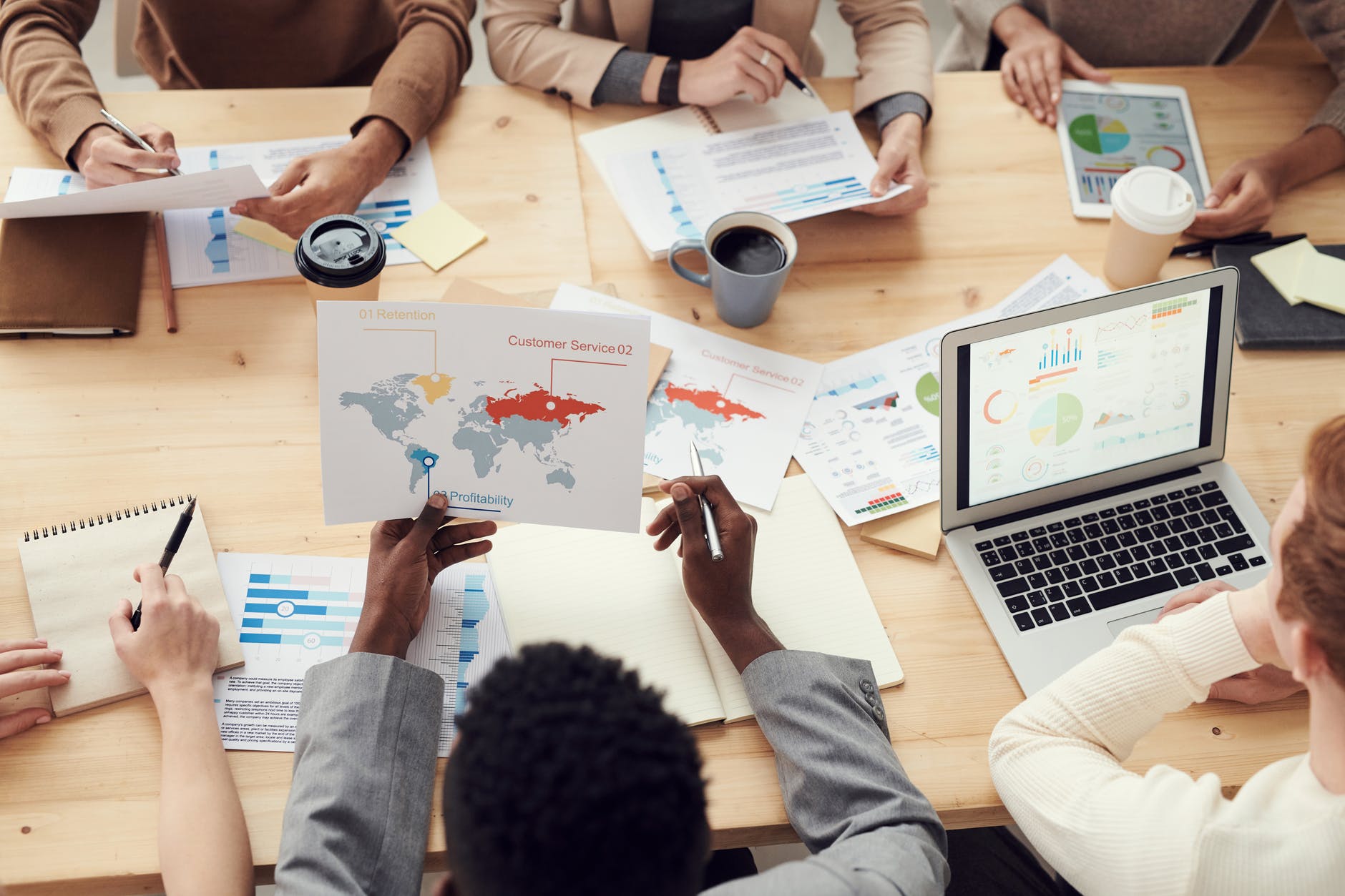 The world economies are growing towards a globalized market where multicultural companies have a great advantage.
Handary is present in more than 130 countries all over the world. The company is constantly innovating and adapting to the market, but what is our secret? As simple as it may sound, our diverse team is the answer that gives us a competitive advantage.
To achieve the differentiating factor of multiculturalism as a positive attribute, Handary has worked to create the exact atmosphere where the philosophy, goals, vision, and values of our company go in the same direction.
To follow this direction, we dedicate part of our work time to build a team, knowledge, and exchange opinions and expertise.
The main advantages that we experience in a multicultural company are the following:
- Improved creativity: Experiences and points of view vary by culture, resulting in a vivid and varied flood of ideas and different approaches to problem-solving in Handary.
- Productivity improvement: Different ways of thinking push the company to create disruptive ideas, resulting in improved outcomes.
- Reputation improvement: As a result of the productivity improvement, we have a direct increase in our reputation, establishing ourselves as a model to follow compared to our competitors.
- Fewer conflicts: All the activities followed to support a group soul at work, generate sympathy, and increase the satisfaction of the worker towards the company.
At Handary, we firmly believe in embracing our multicultural side as a way to consolidate our company and see ourselves as a whole, working in the same direction.