Your career development with Handary
30-07-2021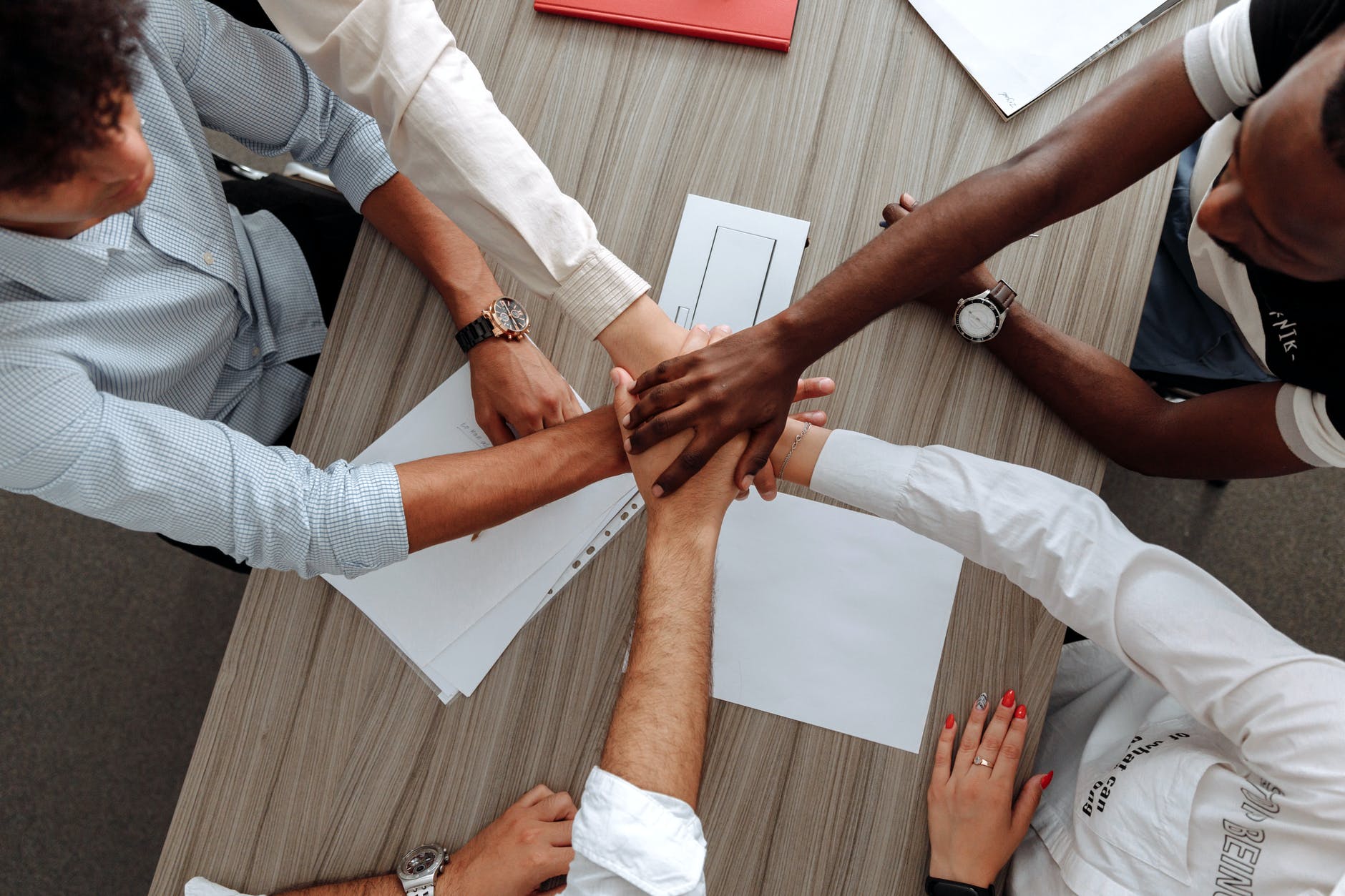 For more than 11 years at Handary, we have focused on finding natural shelf-life solutions. To do so, we offer innovative ingredients capable of improving the freshness and quality of shelf-life of food and beverages.
Our company focuses on the latest innovations in the food market and follows the latest trends to adapt quickly and efficiently to the market.
We can offer the best products thanks to the fact that we work together as a team, with continuous communication, striving for the same objectives and goals.
As we want to look to the future, we want to offer a place in our company to all those who are interested in offering us new ideas and experiences, ambition and eager to learn.
Whether you are from the field of science (technician, R&D specialist ...) or marketing or sales, do not hesitate to check all our vacancies in our career online site and send us your resume.