Guardox OE in Mayonnaise
31-07-2021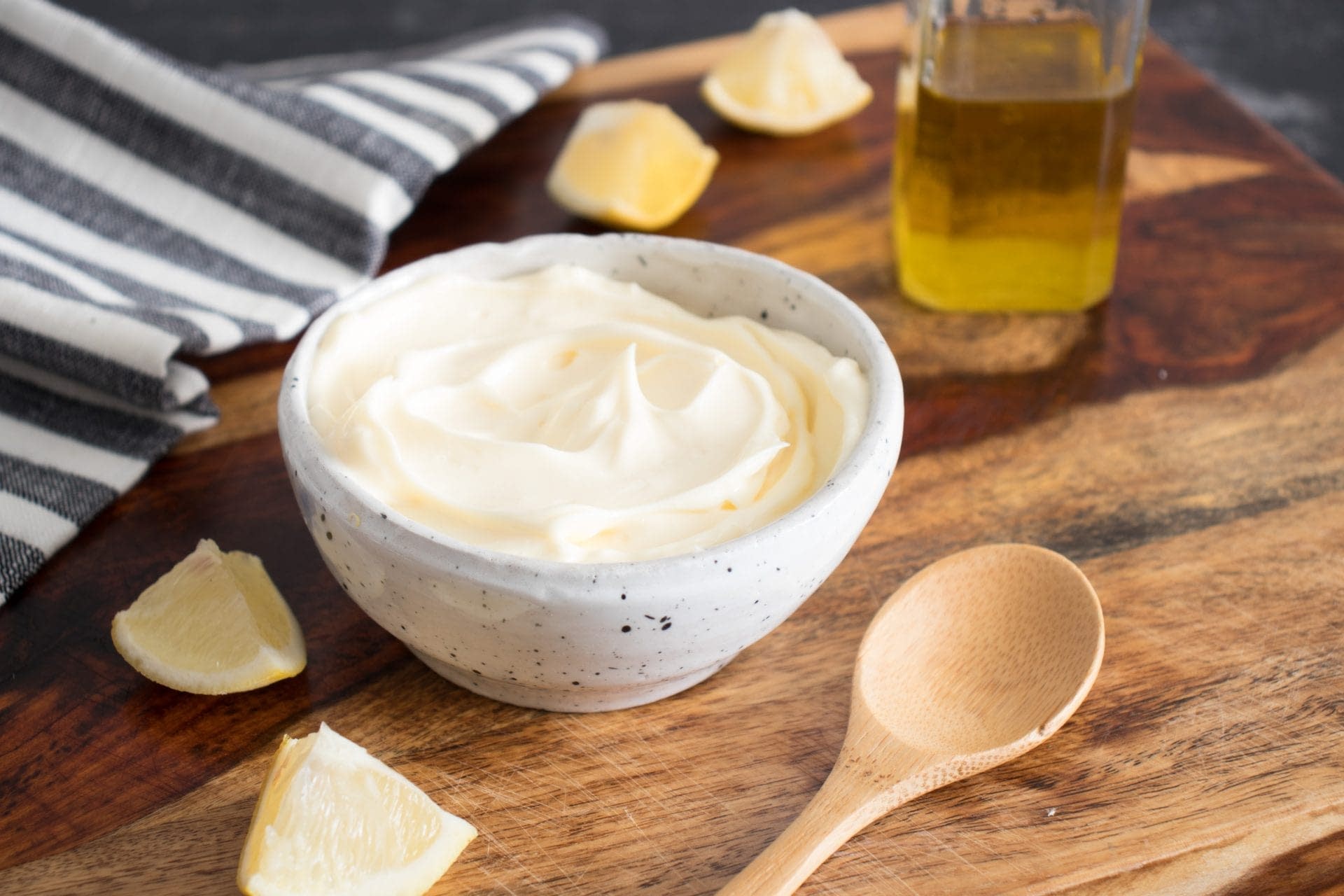 Check the antifungal activity of Olive Pulp Extract: A Clean Label Solution to Oil-Based Salad Dressings
Consumer interest in natural antioxidants has increased dramatically in recent years, and the general trend calls for the replacement of synthetic molecules by natural compounds. Oxidation and the development of rancidity are also a major challenge for food manufacturers as it shortens the shelf life and alters the quality and nutritional value of their products.
Guardox™ OE is a natural extract rich in polyphenols, sourced from fresh and traced olives, solvent-free and with perfect solubility in water. Guardox™ OE provides protection and nutritional benefits while sed in different food. Guardox™ OE represents a cost-effective solution with enhanced protection against deterioration and lipid peroxidation in foods.
Oil-in-water emulsion products, such as mayonnaise, typically contain 65-80% oil, a low pH-value (4.0 - 4.7) and aw-values ranging from 0.93 to 0.95, conditions that can favor spoilage by yeasts, molds, and lactic acid bacteria during the shelf-life.
Handary S.A. team has worked together to bring you a brochure with all the specifications, real case study, and the industrial-scale application form of Guardox™ OE in mayonnaise.
You can now download it here, and if you have any inquiries, do not hesitate to contact us!