Food Safety and Natural Solutions Trend
21-10-2021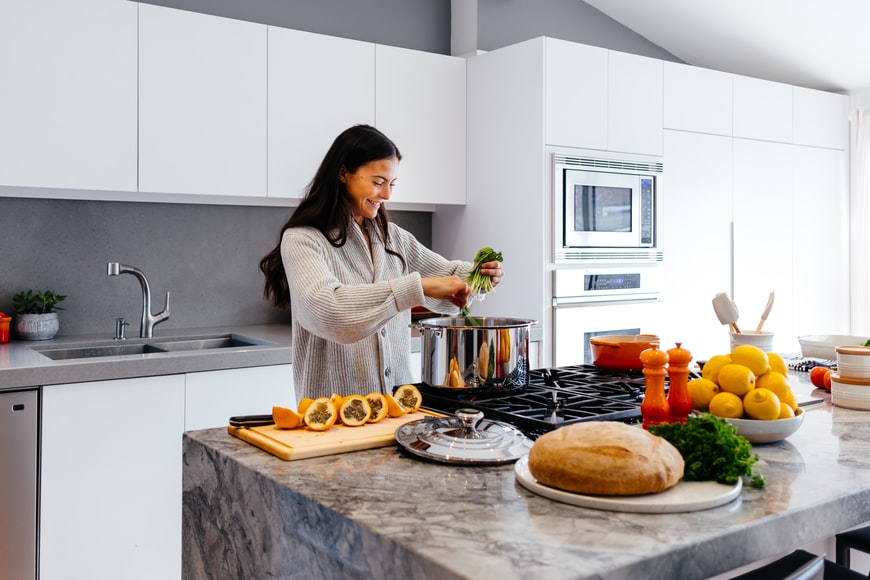 The demand for natural solutions that are safe, transparent and sustainable drives innovation within the industry of natural preservation.
The COVID-19 pandemic has highlighted food security by addressing food waste and reminding us that natural preservation still remains the mainstays for extending shelf life. However, over the past year, consumers have substantially changed the way they monitor and treat their health and have moved to a more conscious mode of consumption.
Consumers are looking for clean, clear, natural labels because they need overall satisfaction with the product experience. From reading the label to preparing and consuming the product, they are thrilled to know that they are making choices that are good for their health and the planet. Consumers are willing to pay more for products that contain natural ingredients, presenting an opportunity for manufacturers to obtain natural preservatives.
Producers of plant origin products seek natural solutions to guarantee quality to their customers. As such, these products often need protection beyond the challenges of their animal-based counterparts to help maintain flavour, texture, and appeal over the refrigerated shelf life, as well as nutritional enhancements.
Handary brings a new fully transparent natural product experience that tries to tackle the problem of food waste, which sums up to 1.3 billion tons per year.
Today's consumers are actively seeking more authenticity in their experiences, which is why Handary's expertise in the field of natural preservatives has helped all of our customers in terms of sustainability, food safety and consumer experience.
At Handary, we believe that demonstrating the efficiency of our products is a hallmark that we offer, that is why we develop and work to offer natural, clean, clear, safe and efficient solutions to extend the shelf-life of the food/beverage products.
Do not hesitate to take a look at our Portfolio of Natural Products, and if you have any questions,Contact Us!