Our New Kosher Certificate Is Now Available
21-10-2021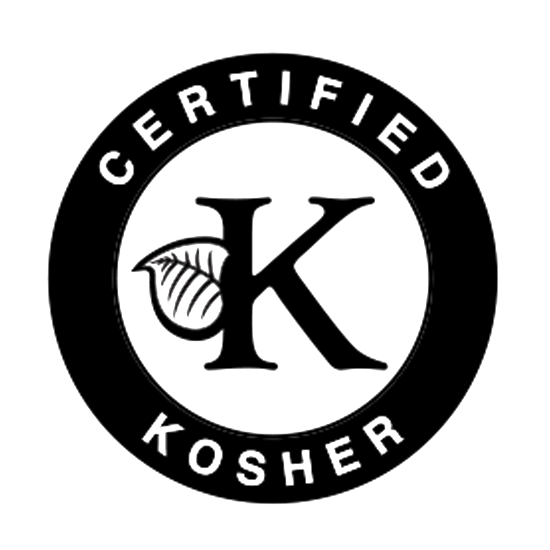 You can now download this year's Kosher certificate from Handary!
Kosher certification is the kosher seal of approval from a rabbinical agency that verifies that they have examined the ingredients of the products, the production facility, and the actual production to ensure that all ingredients, derivatives, tools, and machinery are free from non-Kosher trace substances. The Certified Kosher symbol assures consumers that both the actual product and its production meet all requirements. This certificate is not only required for Israel, but also for other countries that have established Jewish communities.
At Handary, we believe that in addition to food safety, religious certificates are increasingly relevant as they help maintain and develop international markets by subjecting products to rigorous quality control.
Handary understands the importance of adapting and working for food safety as a way of consolidating relationships with our customers and meeting their demands. The significance of this certification is to delivery carefully developed products that offer the best quality.
You can now download the new Kosher Certificate, and if you have any questions, do not hesitate to Contact Us!