Planteria CF in Oat Milk
21-10-2021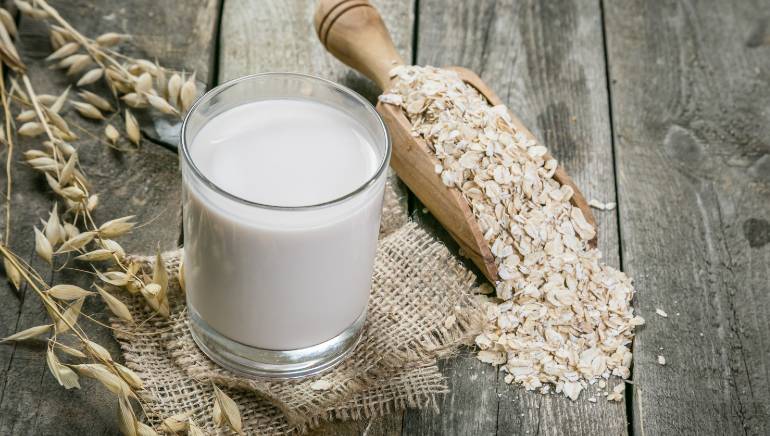 Market trends change. It is a mantra that applies to most consumer-oriented industries. Plant based alternatives is the new blossoming field that Handary is fully prepared to step into it.
Plant-based food products have been in greater demand in recent years due to health, environmental and animal welfare reasons. It is not a secret that the spoilage problems in these products that we encounter are new and even unknown. It is our responsibility to know how to tackle them and find a complete solution for the market. In particular, the market for plant-based alternative dairy beverages is rapidly evolving, presenting many challenges and learning to find solutions for manufacturers trying to match dairy performance with authentic, complete products.
To change the pattern of chemical preservatives, at Handary we have developed Plantéria™ CF a natural plant extract. This natural organic compound derived from citrus fruits is used primarily as an antioxidant and multi-barrier antimicrobial in a variety of foods. It also meets consumer demands for friendly labelling and works to naturally extend the shelf life of food products.
Following consumer trends towards more environmentally sustainable products, we have studied the functionality of Plantéria™ CF in oat milk. Although oat milk is generally pasteurized and kept refrigerated, contamination can occur due to the resistance of bacterial spores after pasteurization.
You can now download the latest specific brochure with all the results obtained on Plantéria™ CF in Oat Milk and a guide for its use. If you have any questions, do not hesitate to Contact Us!