Certificates Renewal 2022
14-04-2022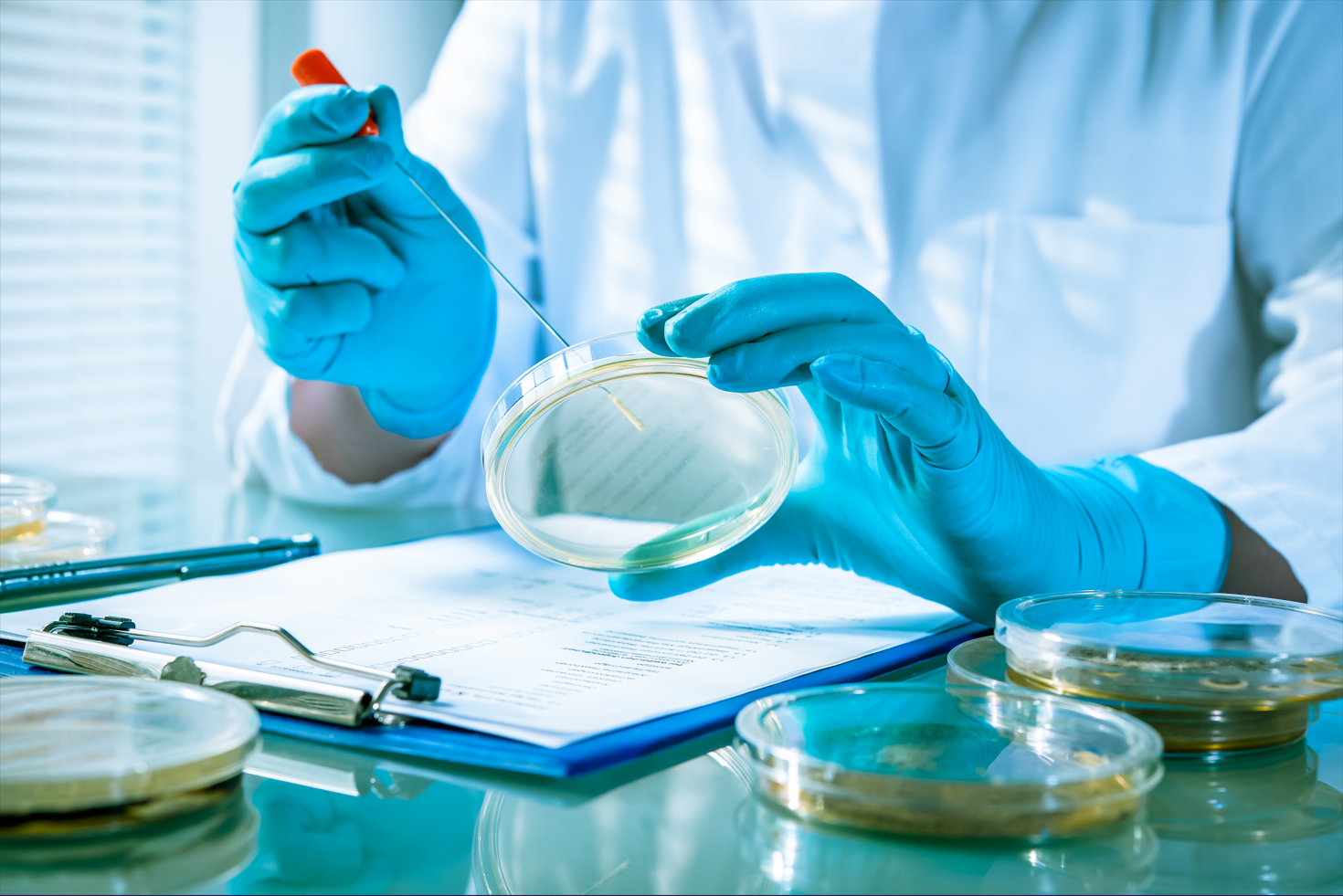 Same high-quality standards, different cultures!
You can now download this year's Kosher, Halal and ISO certificate from Handary!
Handary understands the importance of adapting and working for food safety as a way to strengthen relationships with our customers and meet their demands. Therefore we believe that in addition to food safety, religious certificates are increasingly relevant, as they help maintain and develop international markets by subjecting products to rigorous quality control. The importance of this certification is to deliver carefully developed products that offer the best quality.
All these three certificates proofs we have continuously developed, maintained and improved the business processes as we are committed to both quality standards and the necessary quality management systems.
Handary wants with this certificates:
• Provide real value by saving materials and resources
• Represent a commitment to meet the requirements of our customers and partners.
You can now download all the certification by clicking in the following links, and don't hesitate to CONTACT US if you have any questions!