This Is Handary
More than 13 years Handary offers the best technology for the shelf-life extension of food and beverage. We have dedicated our expertise to discover natural shelf-life solutions and to share our knowledge to the industry. Focusing on high quality and saty products we want to sovle the new challenges for the next coming generations.
A leader in Natural shelf-life solutions
Nature is a source of inspiration and exploration behind all our solutions. We are proud to explore and make the best of it. Years of in-depth experience with plants and raw materials have led us to become a global supplier of key ingredients of natural origin for food shelf life extension.
We believe that food connects people together. A simple meal can be a moment of enjoyment and sharing besides a physiological need. Our natural approach aims to deliver the food high-quality products that create a positive impact on society.
The search for natural solutions combined by preserving food safety has always been of great importance to Handary .Our ultimate goal is to provide innovative, efficient and sustainable solutions for the food industry and to ensure quality and safety for consumers worldwide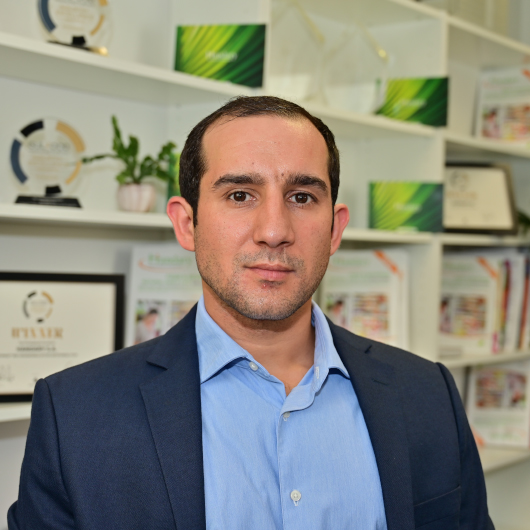 Exploring all the nature possibilities is a source of motivation to develop effective and safe solutions to answer all the challenges of the food industry.
For More than 13 years, we have developped a unique portfolio to answer all the challenges of the food and beverage industry.
The continous research for unique products and innovations is a key factors to develop solutions with high quality, strong efficiency, and natural safety.
Our expertize and knowledge helped us to achieve our goals and develop strong brands well known in the food industry, to offer a natural alternative to all the food and beverage companies.
With a fast evolution of the market and the industry we have a strong capability to adapt our strategy due the constant changes of the food and beverage sectors.
With a growing demand for natural, healthier and clean label products, Handary has become a major player in this field, offerring high standard qualitiy products and educating all our partners about the new technology the nature can offer.
Cyril Savarese
Handary S.A. President